8mm Top Hat NFT Grommets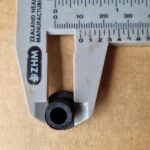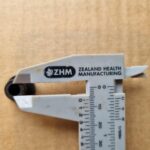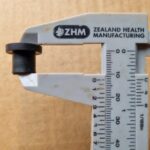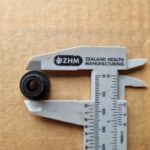 8mm Top Hat Grommets are used for providing a watertight delivery point for 4mm I.D (6mm O.D) Microtube on NFT Feedpipe systems and NFT gullies.
These unique grommets are specially made in New Zealand from medical grade rubber.
They have a 4mm Internal diameter (Stretchable), 8mm Outside Diameter and require a 10mm hole to be drilled to hold them.
Available in any quantity.
Bulk discounts available.