Bluelab Probes, Parts and Accessories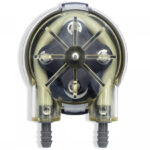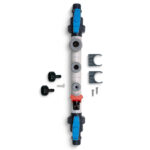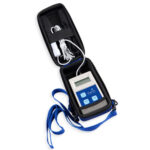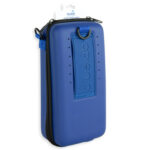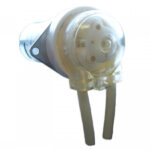 There are various accessories you can buy for your Bluelab Meter, Monitor or Controller to enhance your experience with the product range, to take growing to the next level, or to allow self servicing and maintenance of the equipment.
From time to time the detachable probes on the Bluelab range of equipment may need to be replaced due to normal wear and tear or damage.
The beauty of most of the products in the Bluelab range is that the probes are detachable and easily swapped for a new probe.
Many other brands have hardwired probes which means that if the probe needs replacing the whole unit needs to be sent away for servicing or the purchase of a whole new unit is required.
This category also covers replacement parts which you can keep on hand or order as required to allow self servicing of the product range without needing to return the product to the Bluelab Service Department.